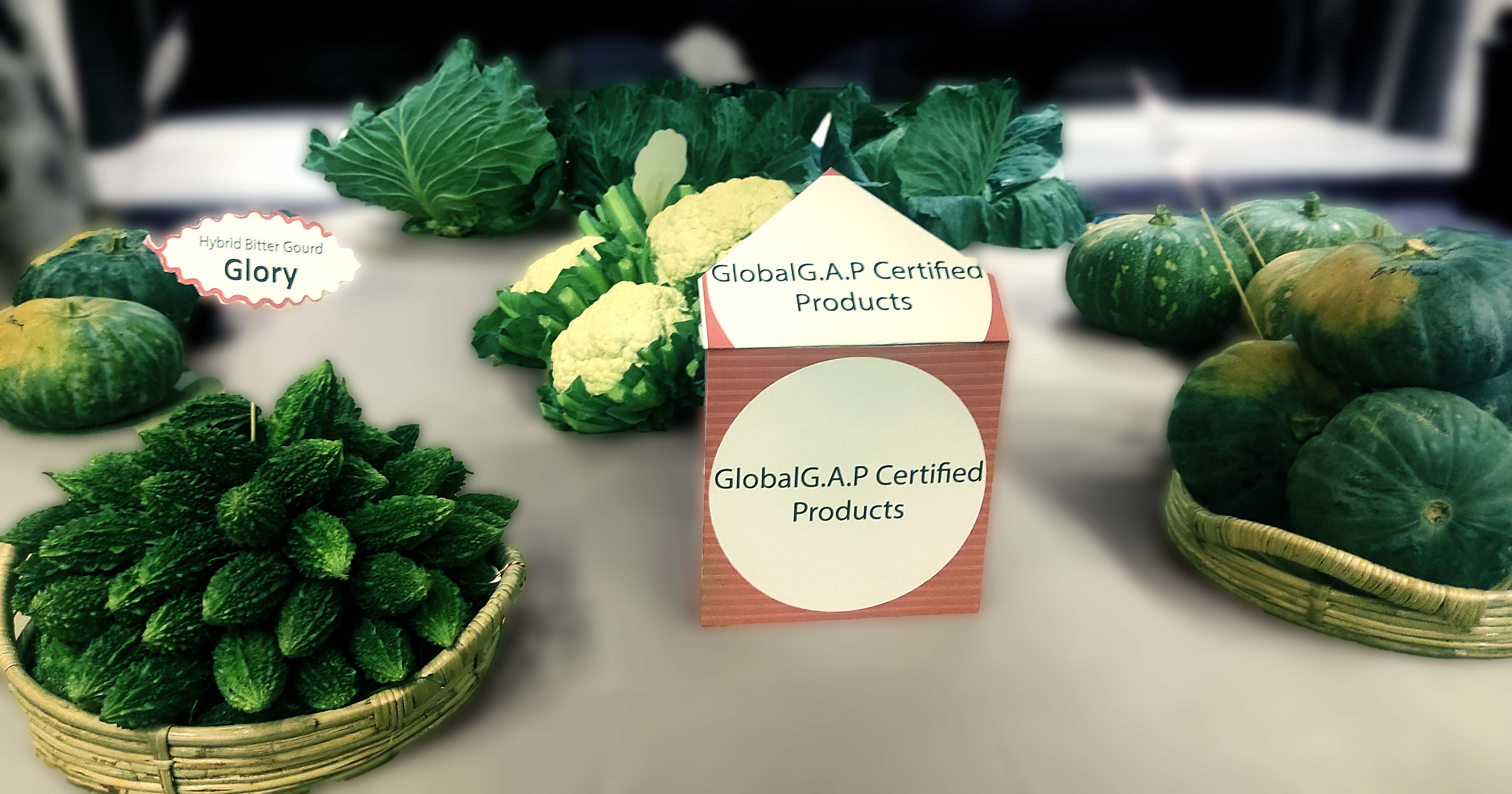 Matrix is GLOBAL.A.P. licensed farm assurer. The Farm Assurers are independent, trained and approved consultants, on-site advisors and expertise to help producers navigate the steps necessary to implement Good Agricultural Practices and to obtain GLOBALG.A.P. certification. With first-hand knowledge of the GLOBALG.A.P. System and the latest industry developments, Farm Assurers use their expertise to make the standard easier to understand and simplify audit preparations.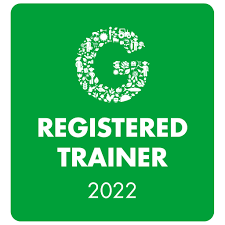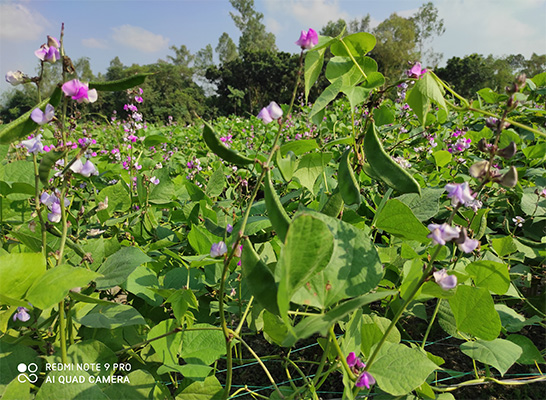 Matrix is a GLOBALG.A.P. registered trainer helps agri-businesses farms to manage risk and assure the performance of best agricultural practices to produce environment sustainable safe agro-products, along with smooth supply chains. Through farm assessment, capacity development (training and on-site support) on Good Agricultural Practices as per GLOBALG.A.P. certification system in agriculture, which ensure stakeholders rights, benefits and return on investments. Partnering with our customers, we build sustainable business performance and create stakeholder trust. This approach, together with our comprehensive knowledge of environmental sustainability, soil issues, irrigation, fertilization, and plant protection, leads to optimal agricultural results through good agricultural practices e.g. GLOBALG.A.P. standards.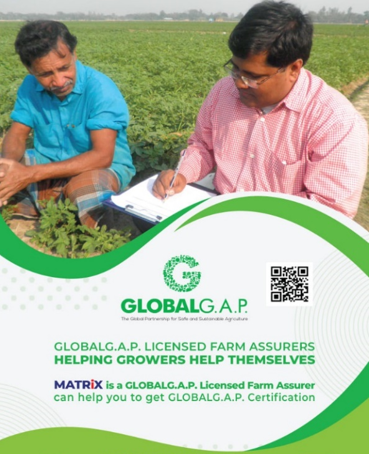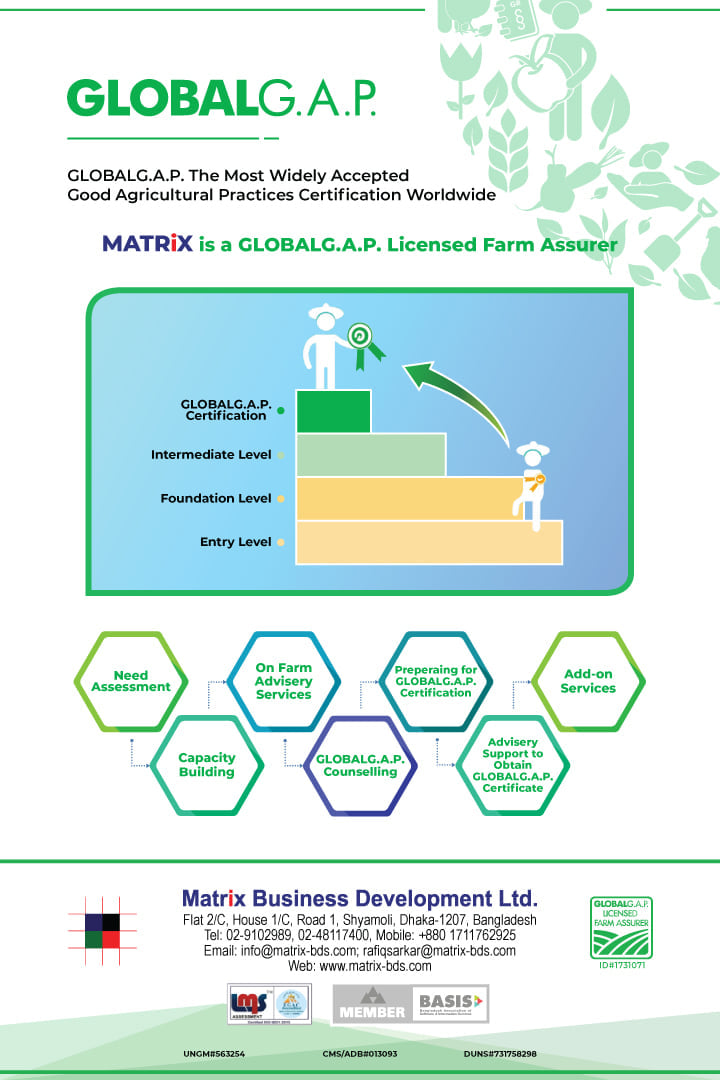 GLOBALG.A.P. is the internationally recognized standard for farm production ensuring the quality and safety of a final product in the agricultural sector and sustainability of farming activities. GLOBALG.A.P. set out international standards to safeguard food safety, animal welfare, and environmental protection.
The GLOBALG.A.P. - Fruit and Vegetables standard focuses on:
Farmers' and consumers' safety and wellness
Food safety, Traceability of products and production records
Minimization of agrochemical inputs
Integrated Crop Management (ICM)
Environmental awareness (including bio diversity)
Compliance to local and international regulations
Workers' health, safety and welfare
Includes Integrated Crop Management (ICM), Integrated Pest Control (IPC), Quality Management System (QMS), and Hazard Analysis and Critical Control Points (HACCP)